A vibrant place to make a difference.
Interested in working on a cutting edge platform in a $5 trillon industry? Have some fun and get healthier while you do it? Shredded Inc. could be just the place for you to level up and unleash your skills!
Careers
Current positions open
Junior Developer iOS
Work on developing our native iOS platform using Swift. Node JS, JavaScript, custom UI/UX skills and experience with GCP are a plus. Should be familiar with Xcode, CocoaPods, Git, Zeplin and Sketch.
Senior Developer iOS
Help lead development on our native iOS platform using extensive knowledge of Swift. Node JS, JavaScript, C/C++, Objective C skills and experience with GCP are a plus. Should be highly experienced with Xcode, CocoaPods, Git, custom UI/UX, API integration and external libraries. Familar with Zeplin, Sketch and deployment to Apple App Store.
Junior Developer Android
Work on developing our native Android platform using Koitlin. Node JS, JavaScript, custom UI/UX skills and experience with GCP are a plus. Should be familiar with Android Studio, Git, Zeplin and Sketch.
Senior Developer Android
Help lead development on our native Android platform using extensive knowledge of Koitlin. Node JS, JavaScript, Java skills and experience with GCP are a plus. Should be highly experienced with Android Studio, Git, custom UI/UX, API integration and external libraries. Familar with Zeplin, Sketch and deployment to Google Play Store.
Backend Developer
Assist with backend development of the Shredded platform using Node JS, JavaScript and GCP. HTML5, CSS3, Python, WebSockets and NoSQL database skills are a plus. Should be experienced with microservices, data imports, Git, API integration and external libraries.
Designer
Use your flair for design to create new screens for our mobile platforms. Modern, fresh, yet professional with easy to use UI/UX patterns. Should be highly skilled with Sketch or Adobe XD. Skills in Adobe CC, including video and print are a plus.
Intern
Get your feet wet in the world of start ups. Coding skills are a plus.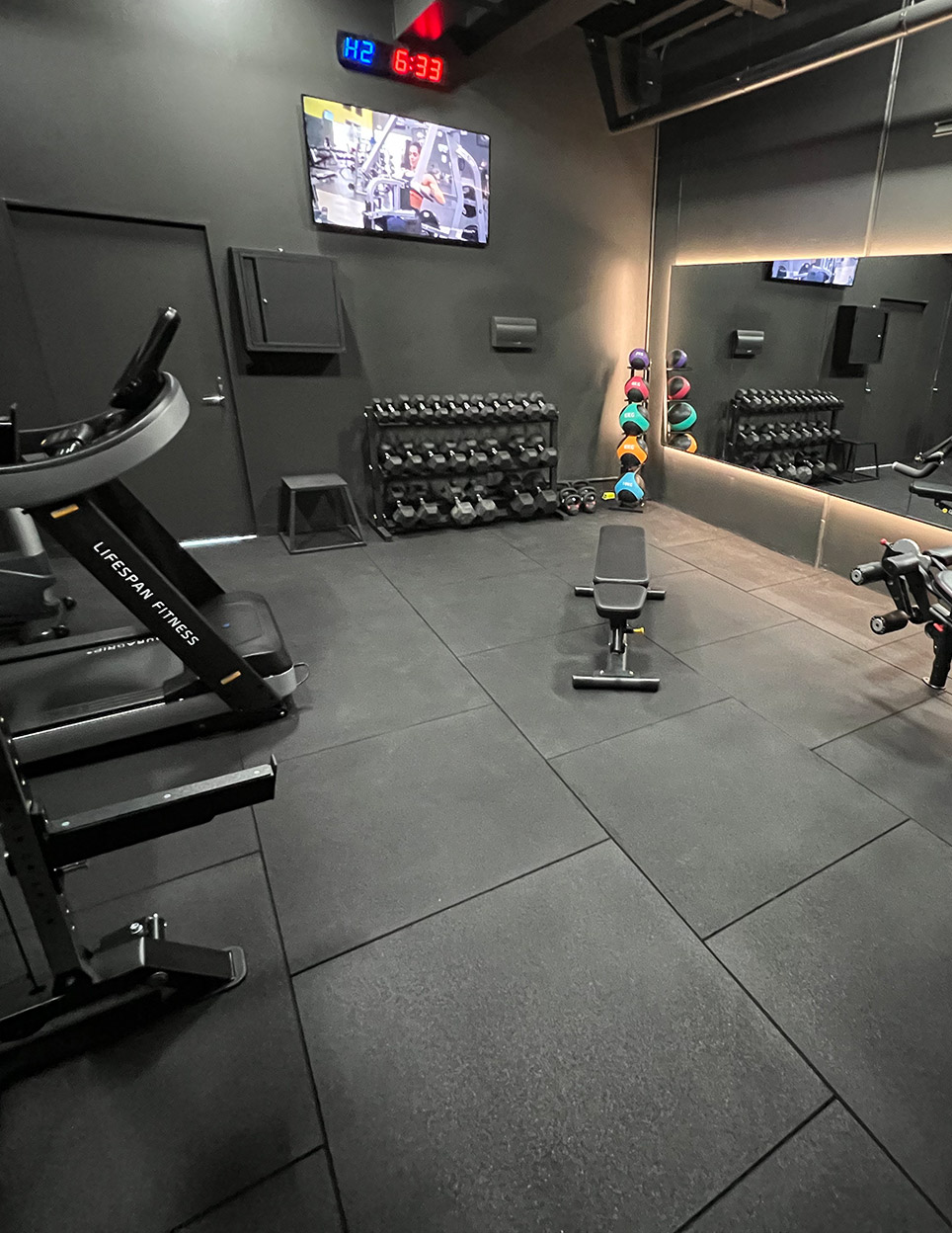 Our mission:
To simplify and improve the entire health and wellness space.
Doing this we ultimately want to help people live better lives. Yes, that's a BIG goal, but it's yet to be done and we think aiming big is a good thing!
Connect
Connect with us for an interview