Helping fitness pros take coaching to the next level.
We want to help you and your customers level up. Learn how you can use Shredded to accomplish both, while growing your business revenues, saving time and stress.
Fitness professionals
Are you a fitness professional?
Personal Trainers have long been without proper tools for managing their clients in the gym and outside it. This has only gotten more complicated as clients now expect training programs, diet plans, supplement guides, shopping lists and recipes.
Social media has further blurred the traditional lines and many professionals doing one or more of the above are reaching their clientele via social media; predominantly Facebook and Instagram.
Adding to this is the need to manage bookings, payments, invoicing and communications. These often include clients around the world, giving a complex ballet of things to juggle.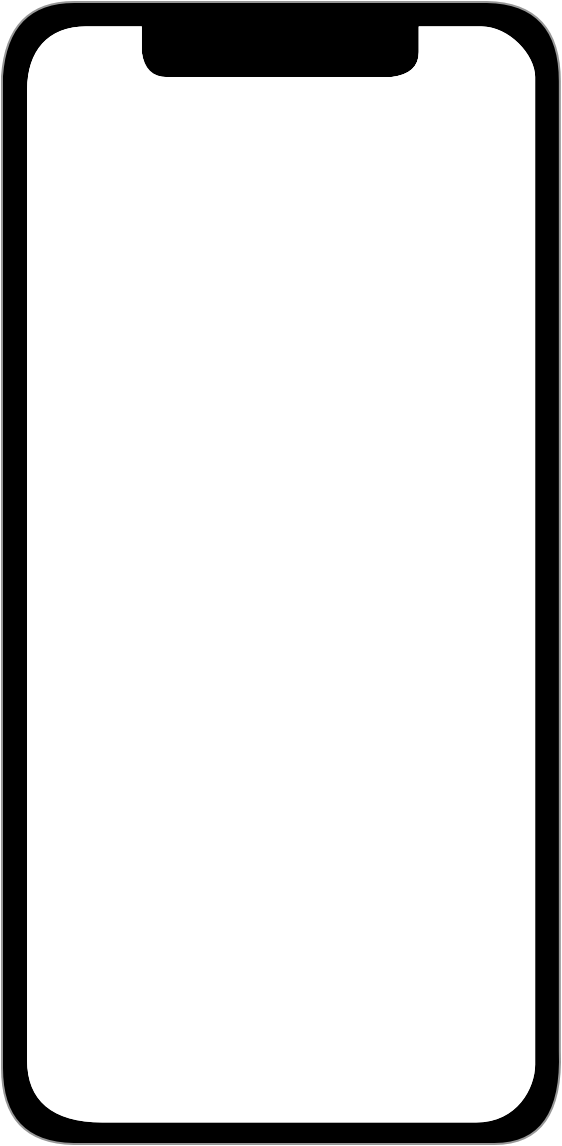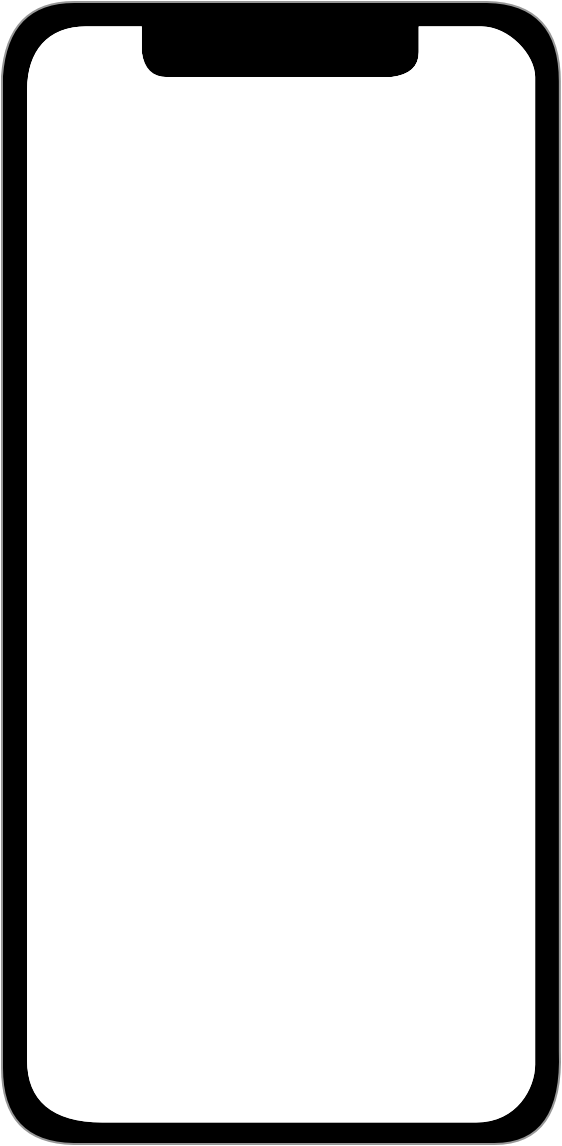 Fitness professionals
We are here for you!
Shredded knows and understands this. We also know that although repeat business from a single client forever might be ideal, many times their business is just the purchase of a single workout program, 3 face-to-face sessions or a 12 week class.
You need a way of staying on top of current clients and procuring new ones.
The features we have built mean you can personally manage your own journey on our platform as well as using Shredded to promote, market, drive clients, sell and deliver.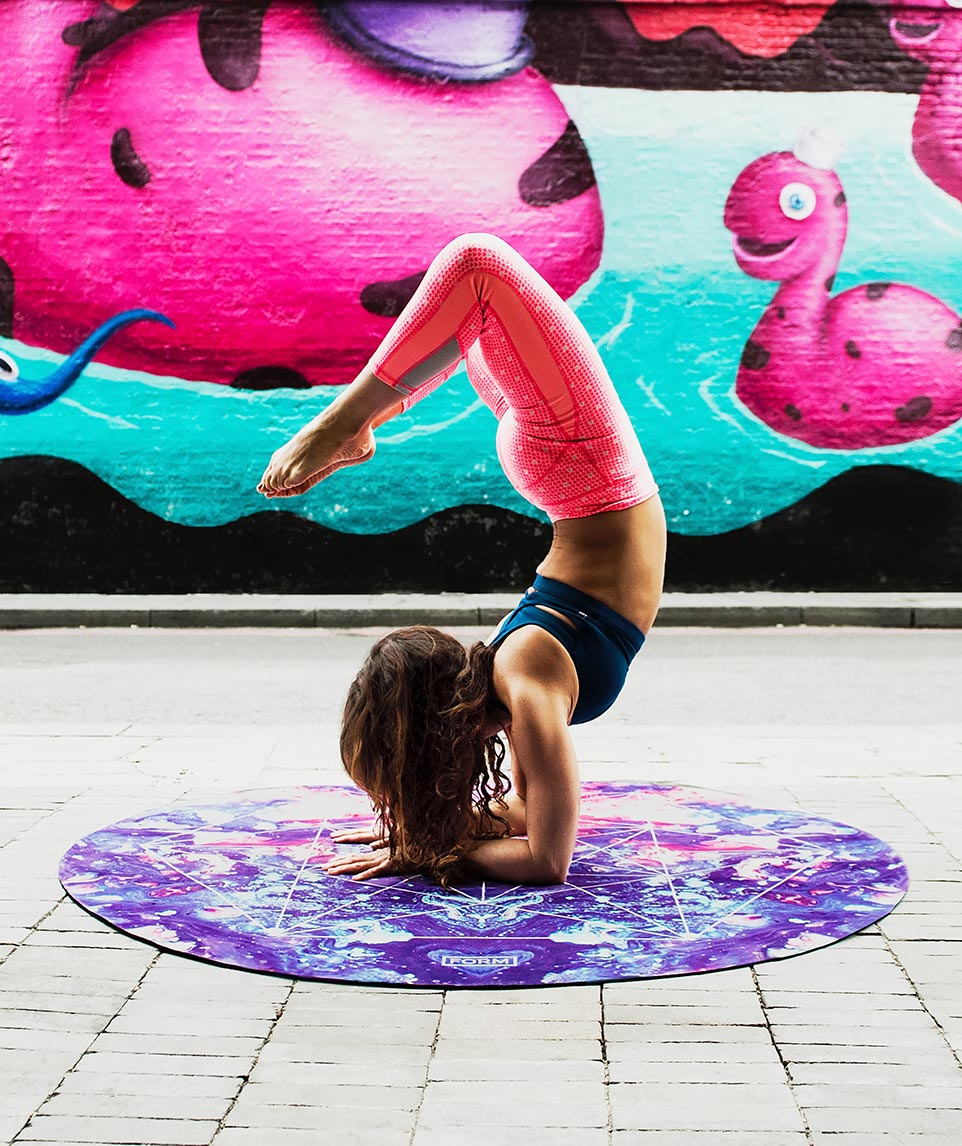 Fitness professionals
A complete tool to help your business
More than just another profile
Your profile, pictures and videos now do more than simply funneling clients to DM you or visit a website. With Shredded you can build workout programs and diet plans, then sell them direct in-app to clients. Not just simple PDF or Excel spreadsheet downloads, but graphed, charted and customizable plans that your clients can record against and you both can monitor or edit.
Say goodbye to configuring websites and payment methods!
We have sorted these for you. If you have used Uber, Lyft or AirBnB you know what we are about. Accept credit card payments from customers almost anywhere in the world. Get paid directly for your services, whether they are face to face, classes, programs, hourly or subscriptions.
Shredded takes the hassle out of trying to manage clients the old fashioned way, typing up training or diet guides, requesting money via PayPal invoicing and trying to monitor progress.
Visa
Master Card
American Express
Diners Club
Discover
JCB
Union Pay